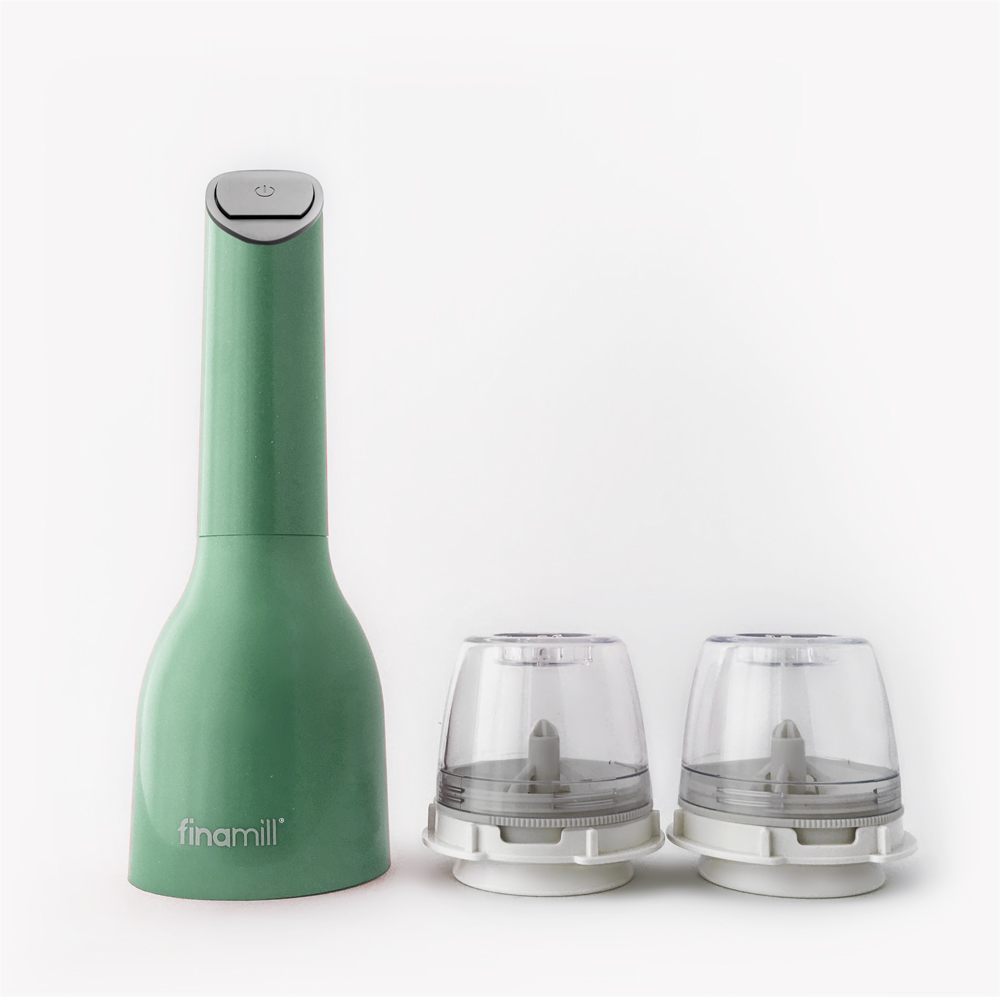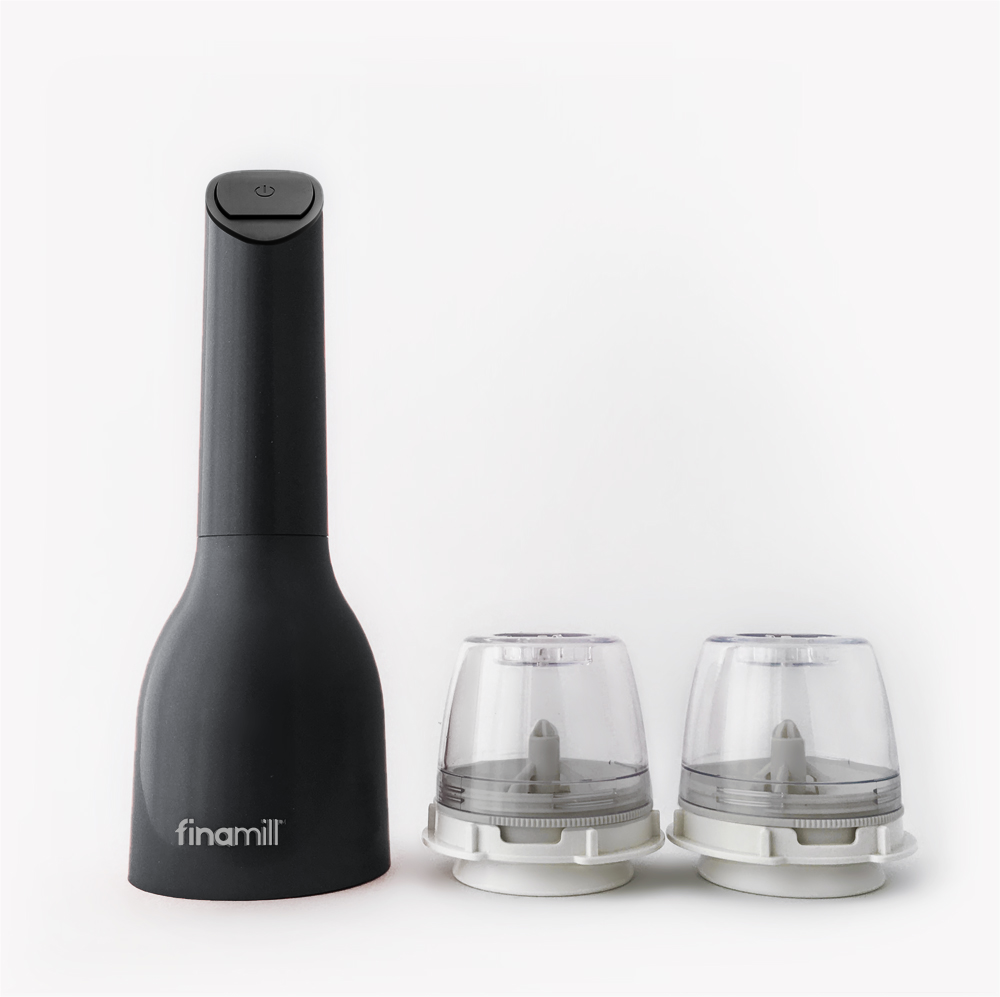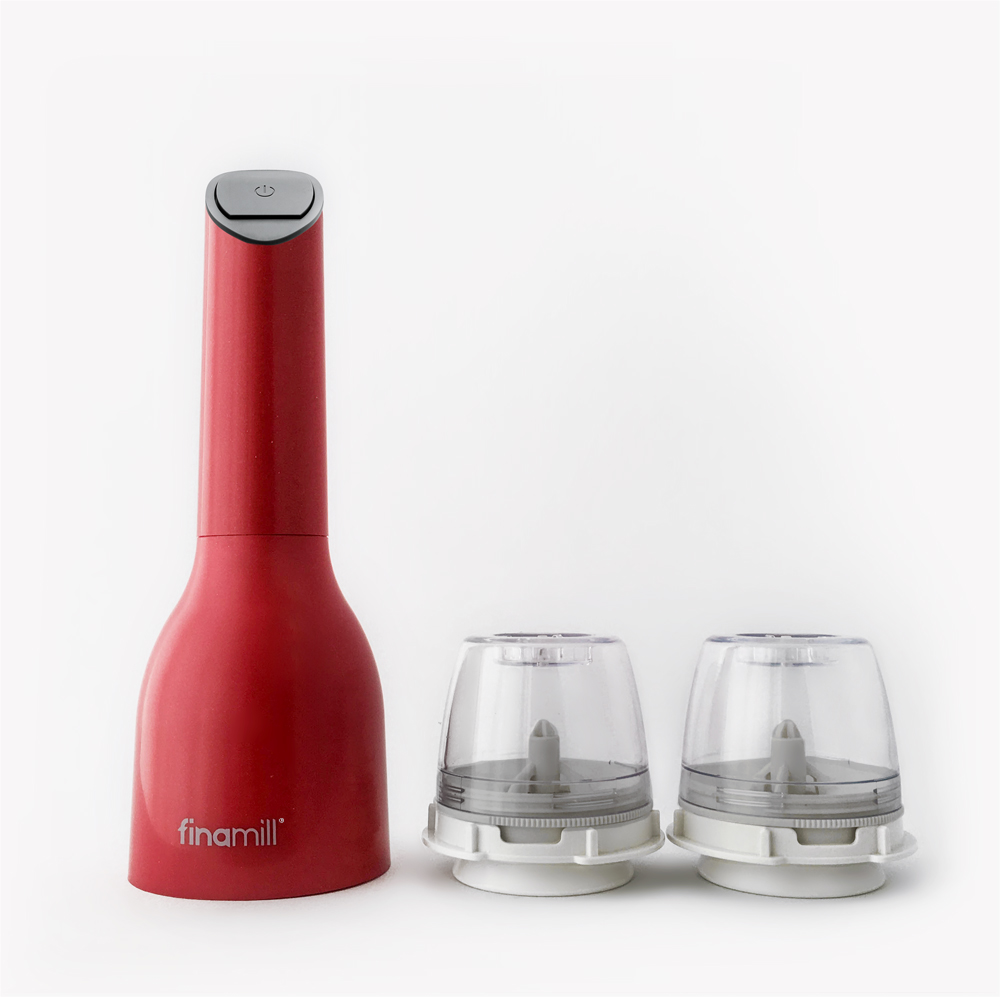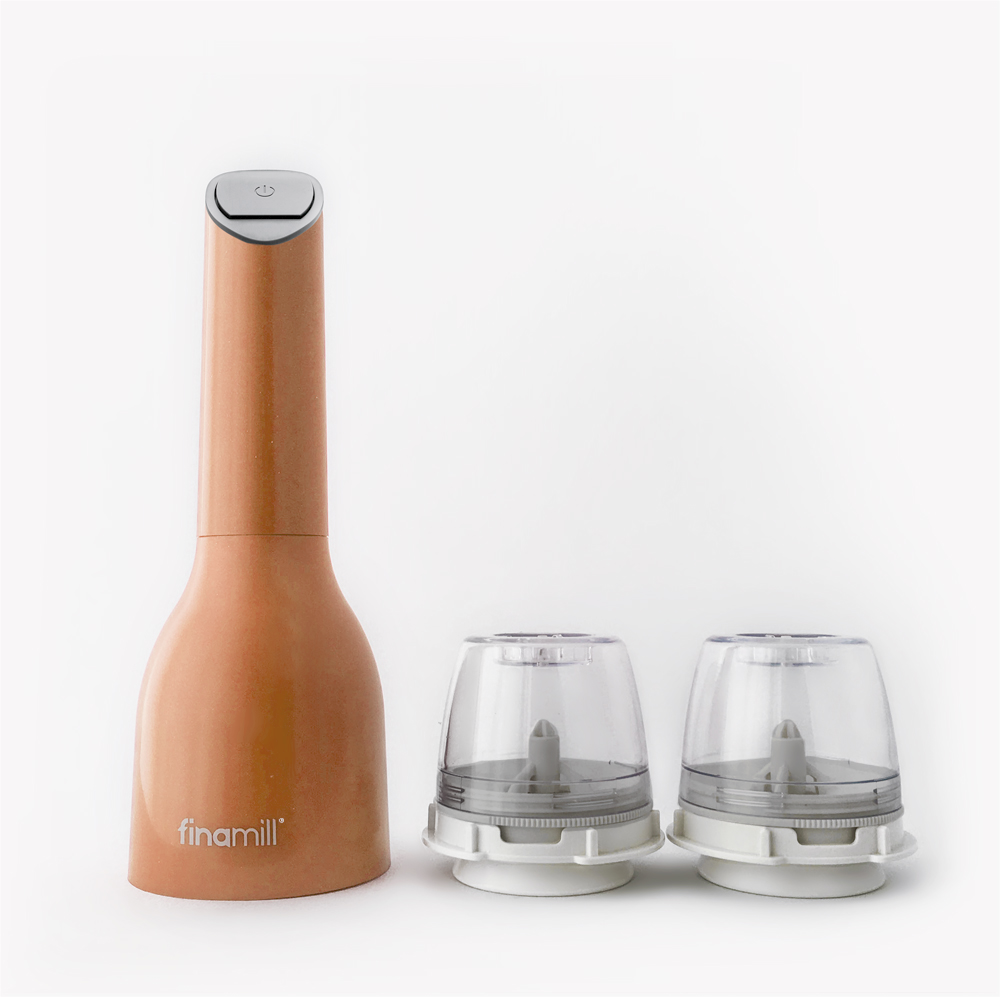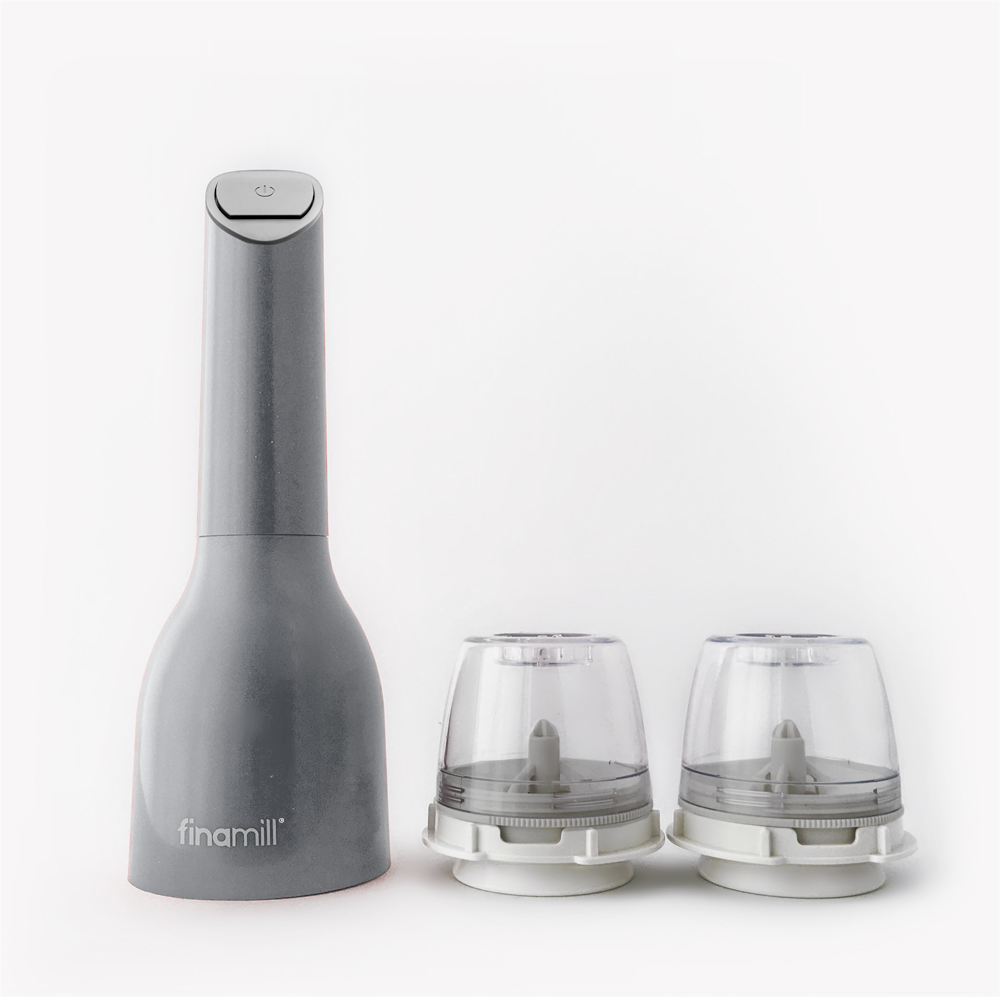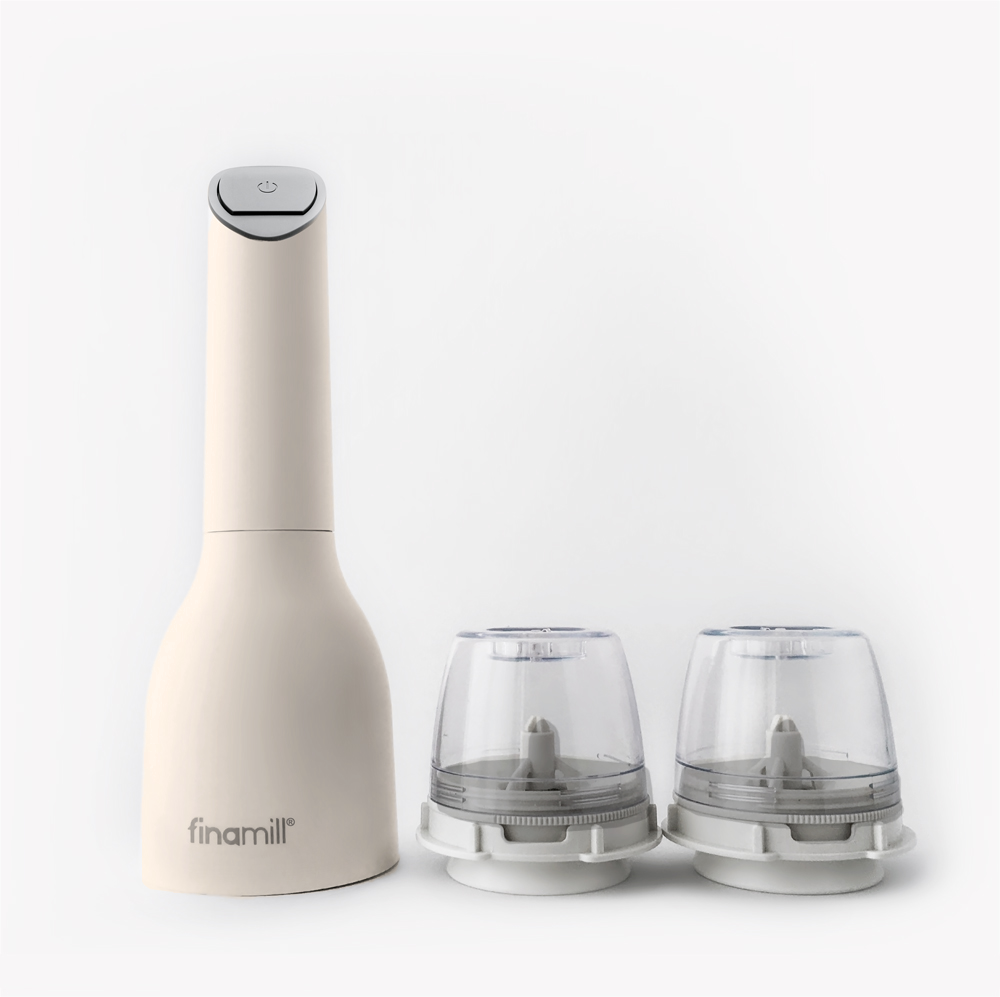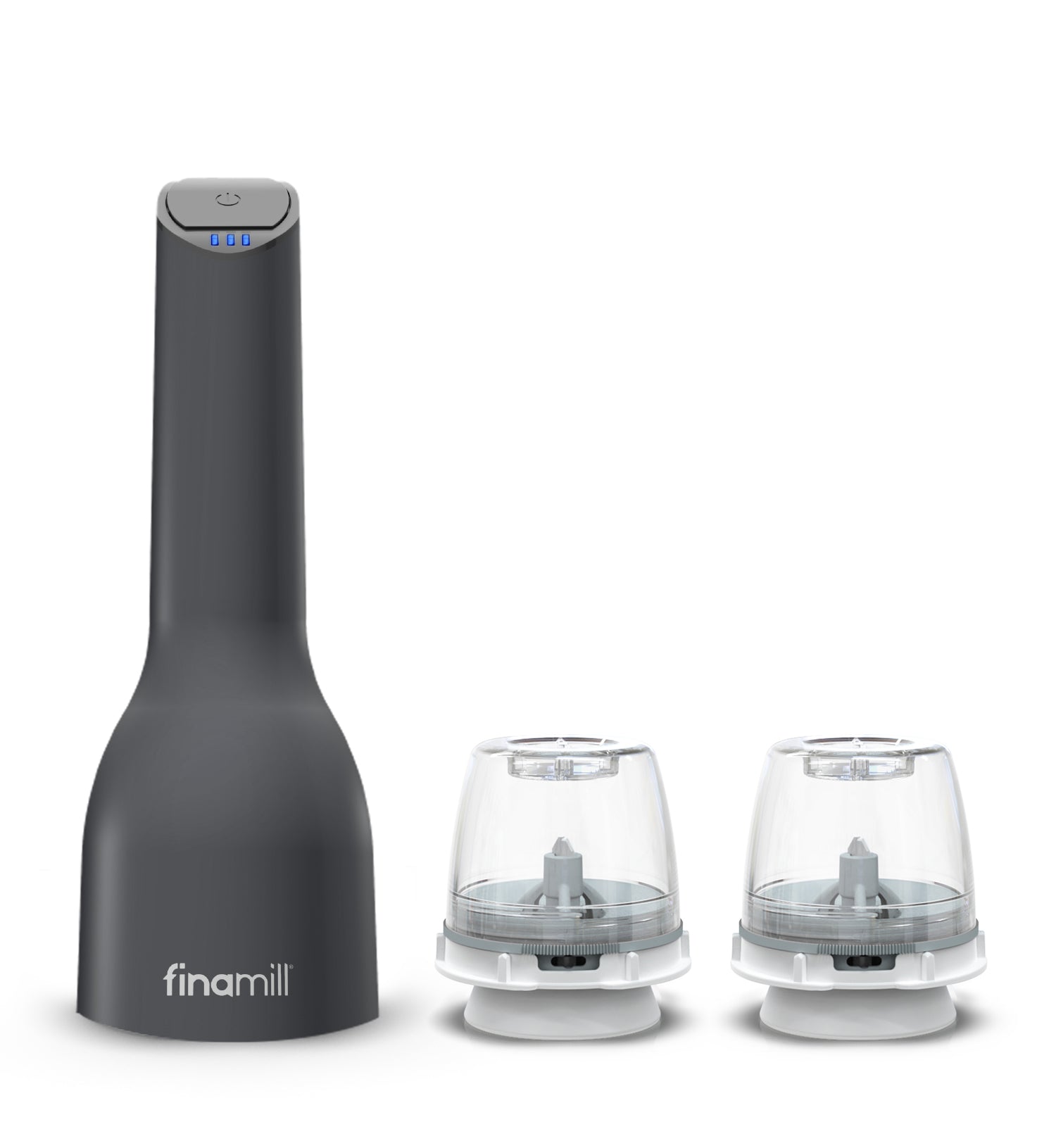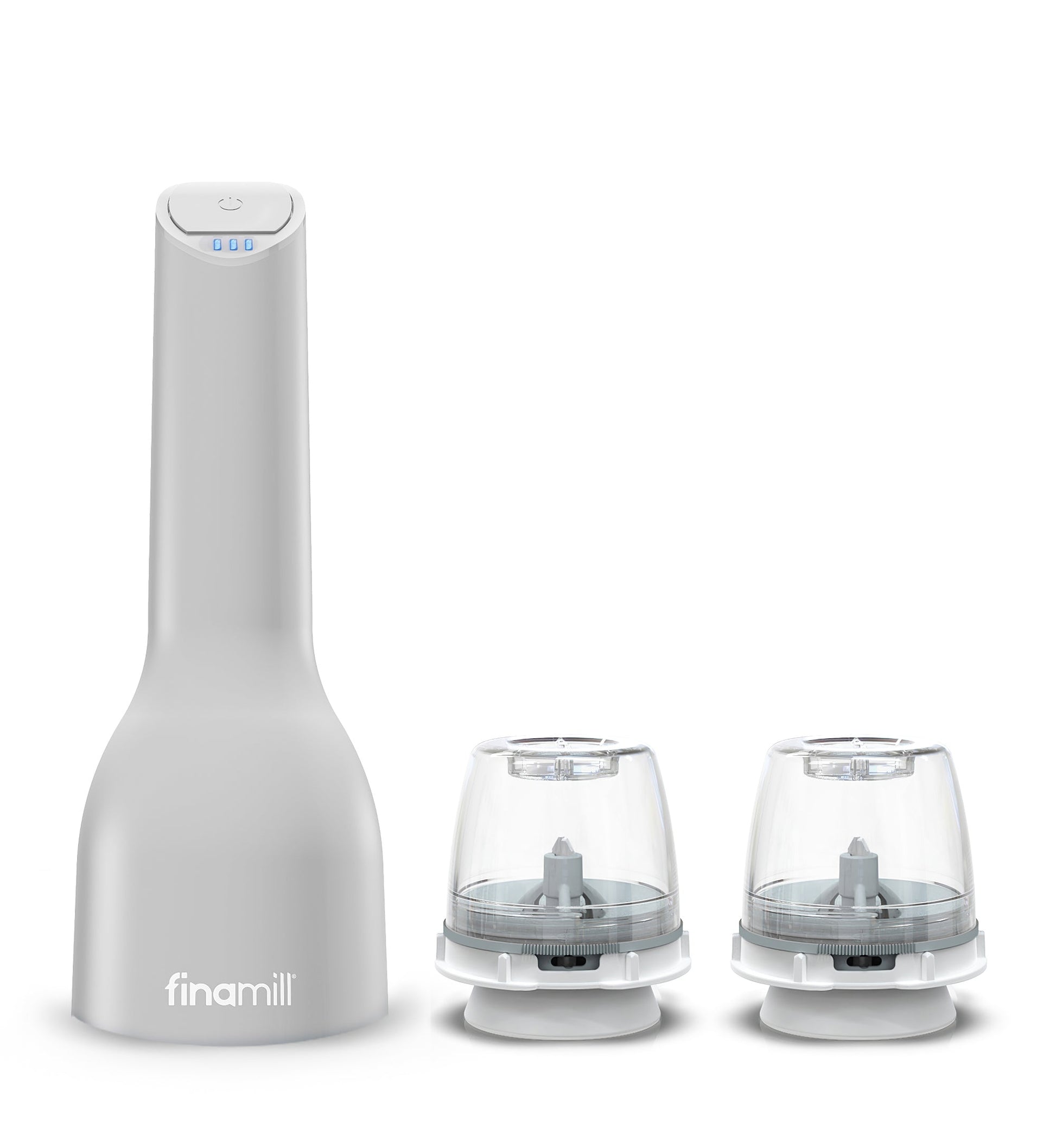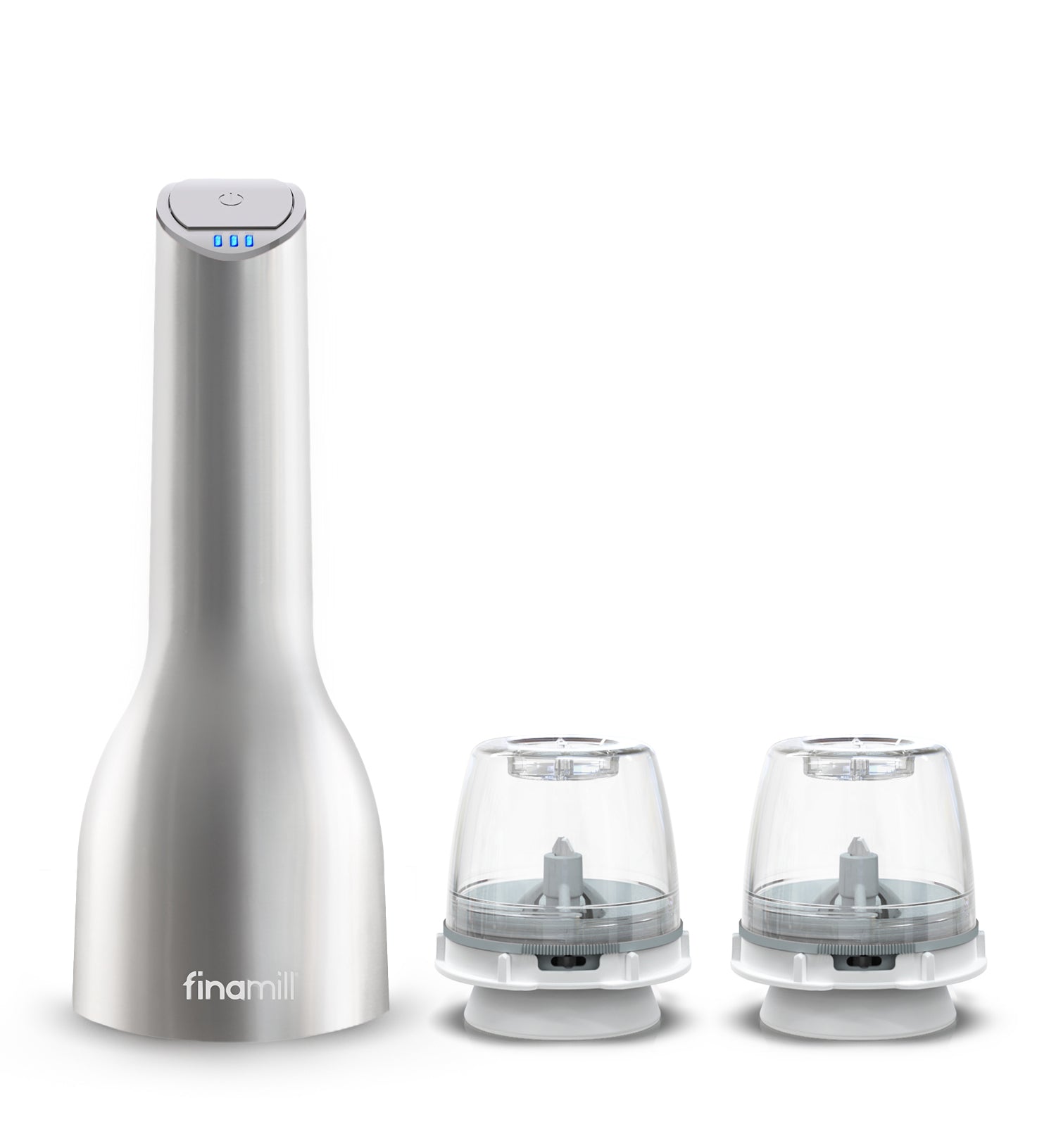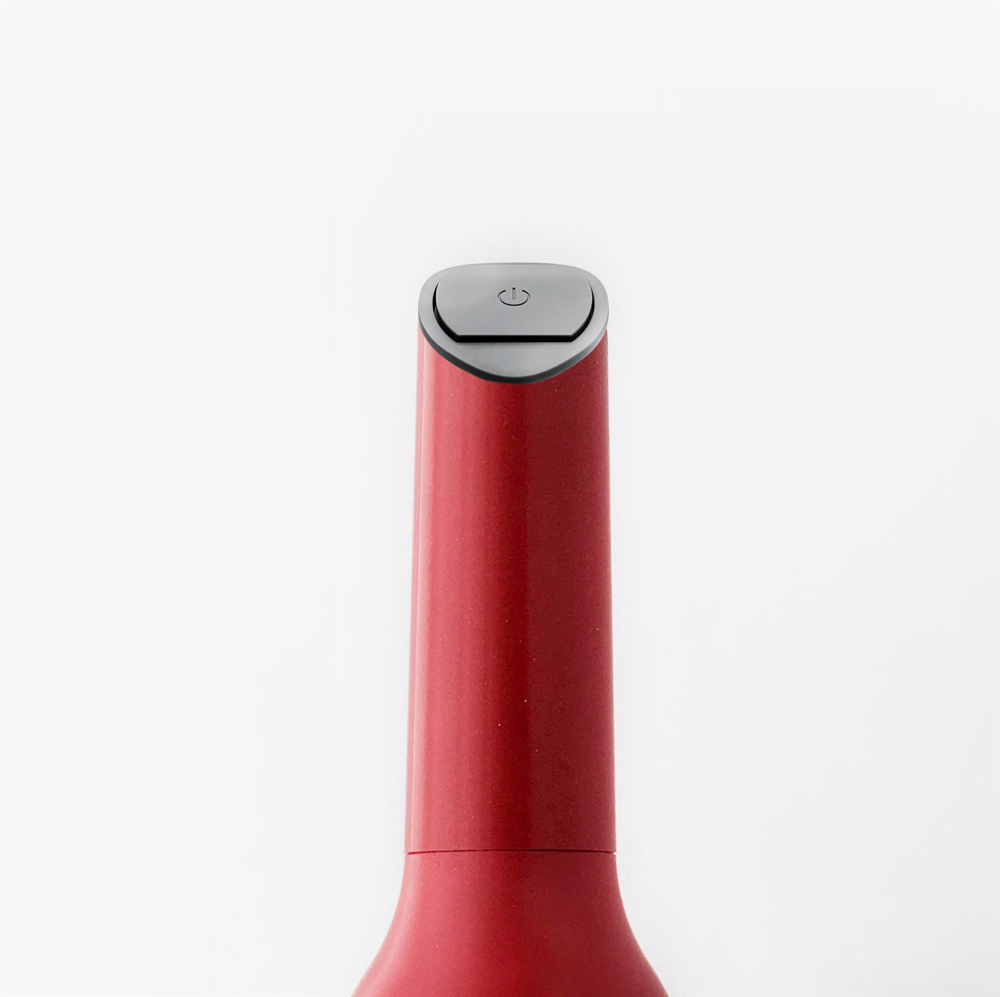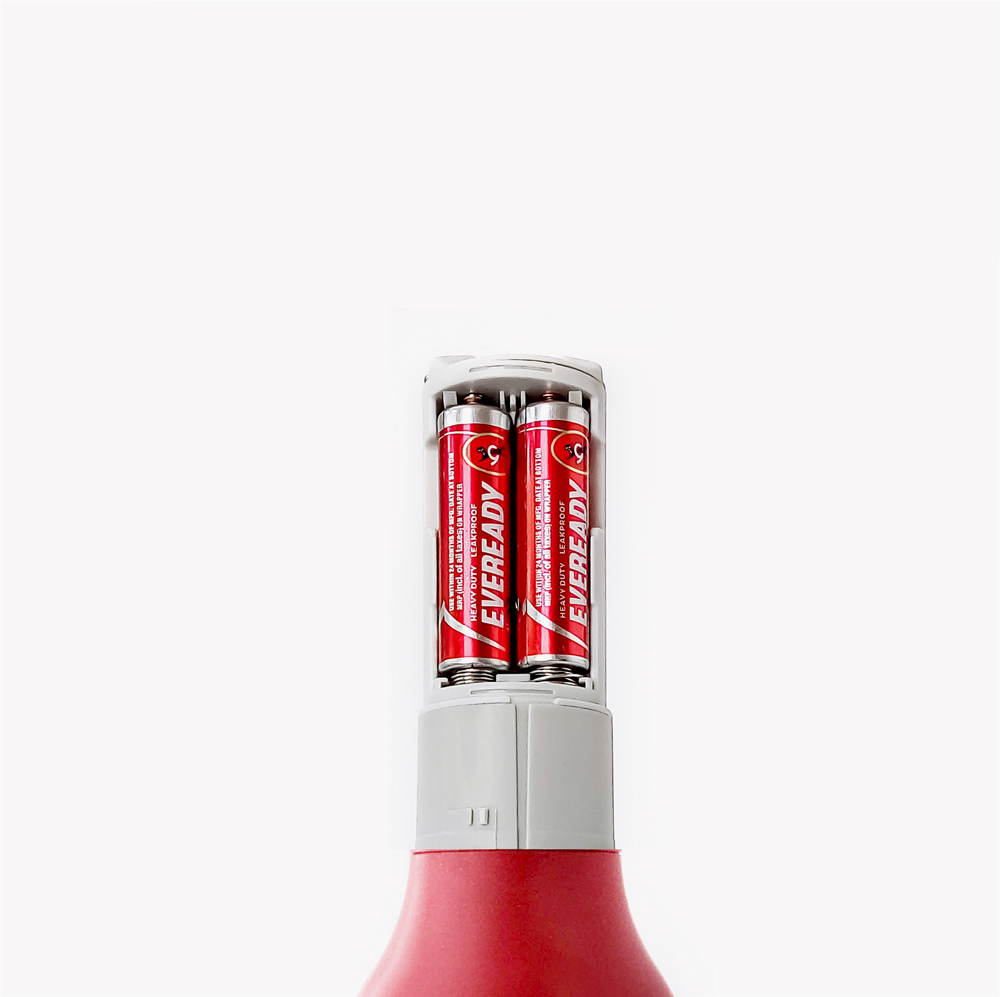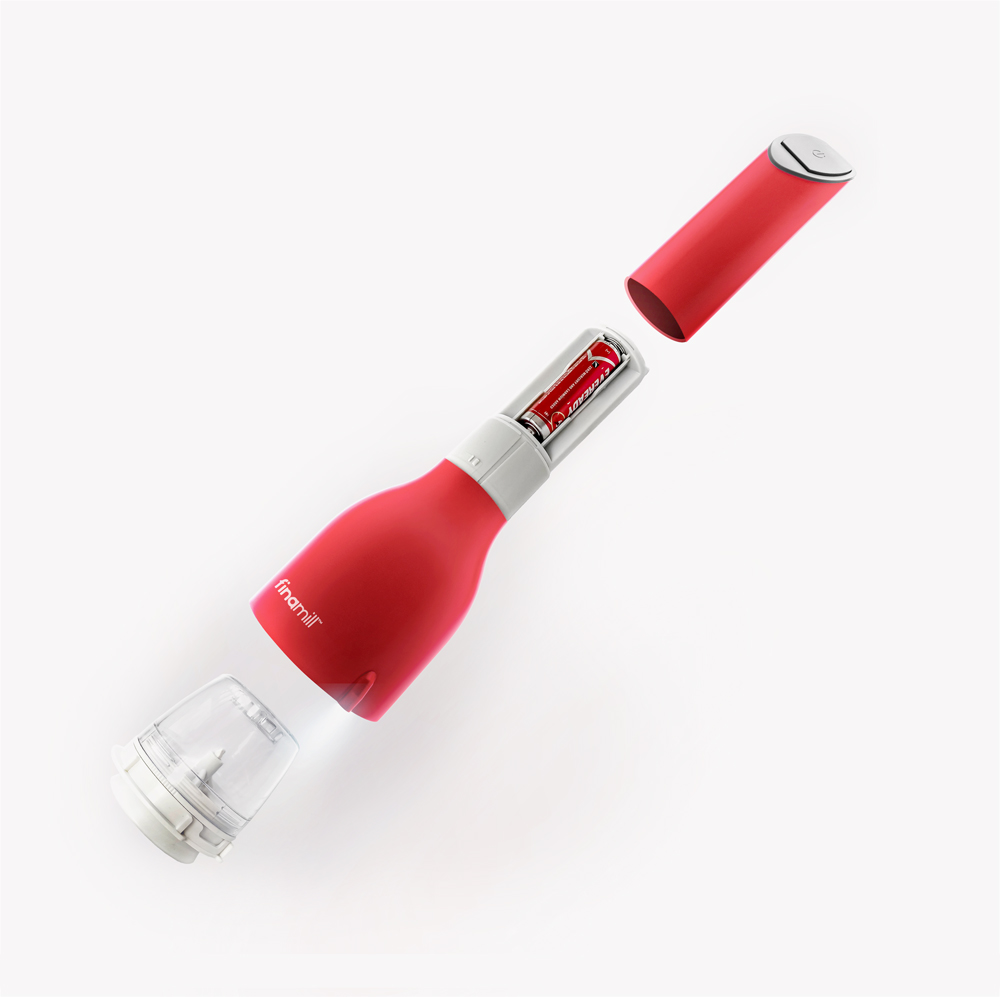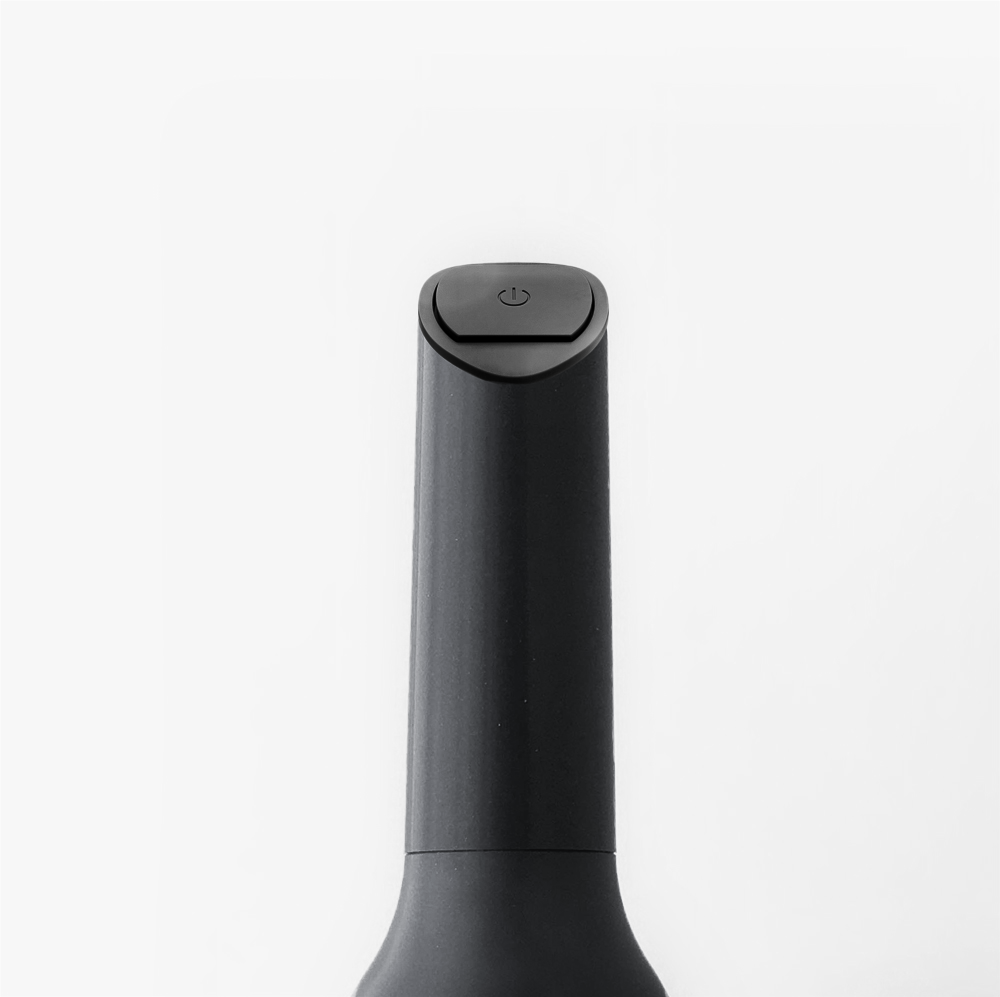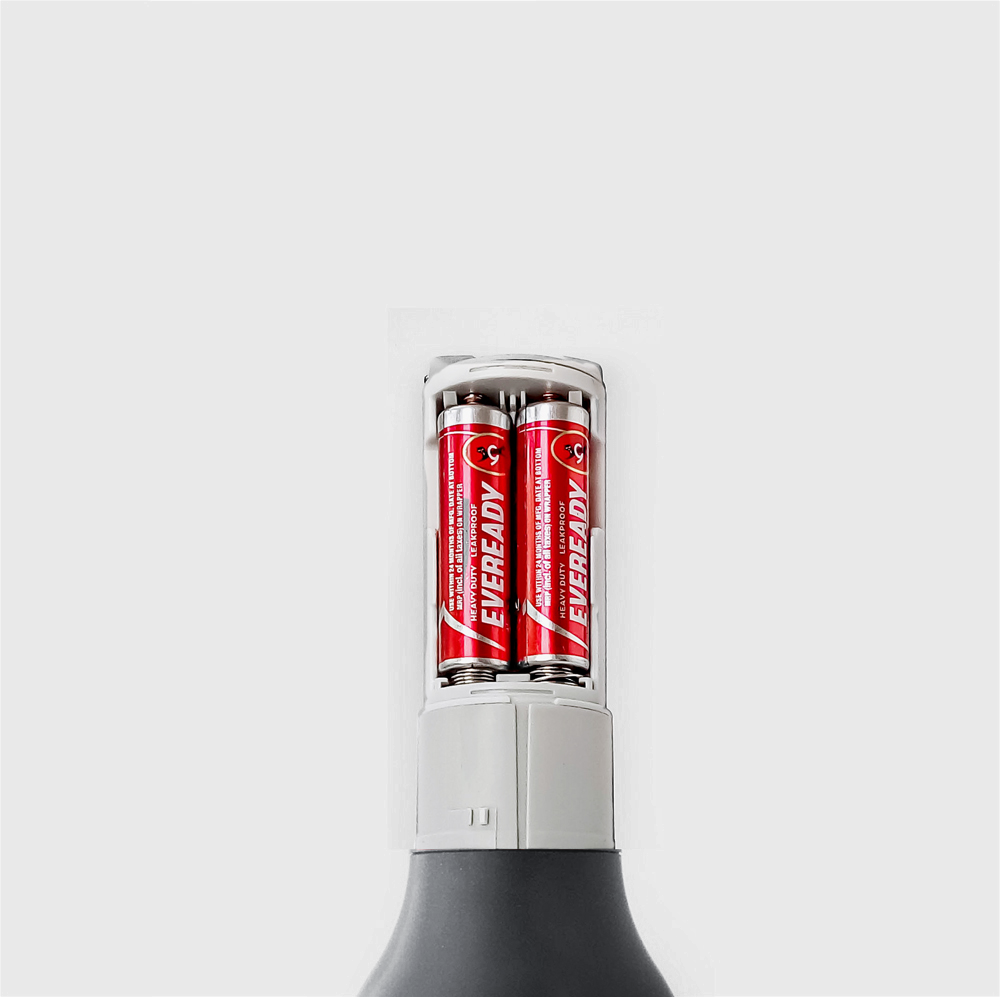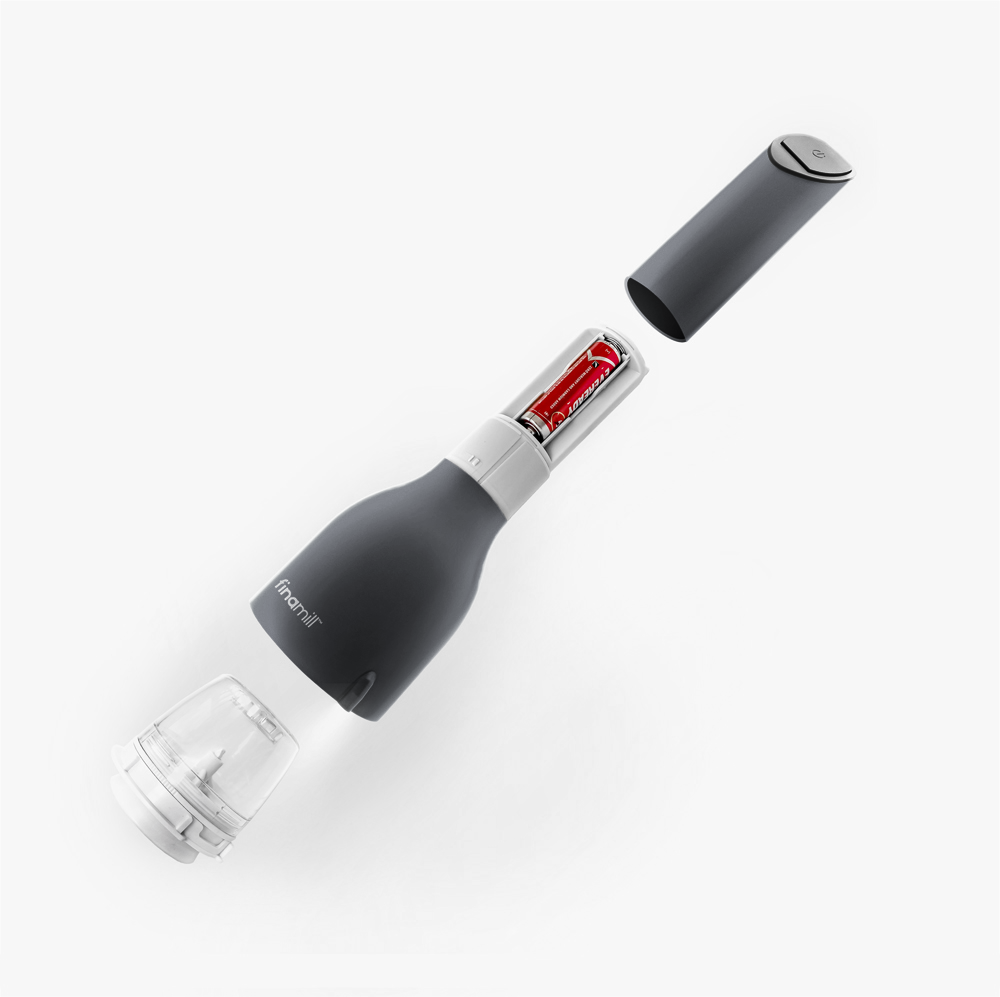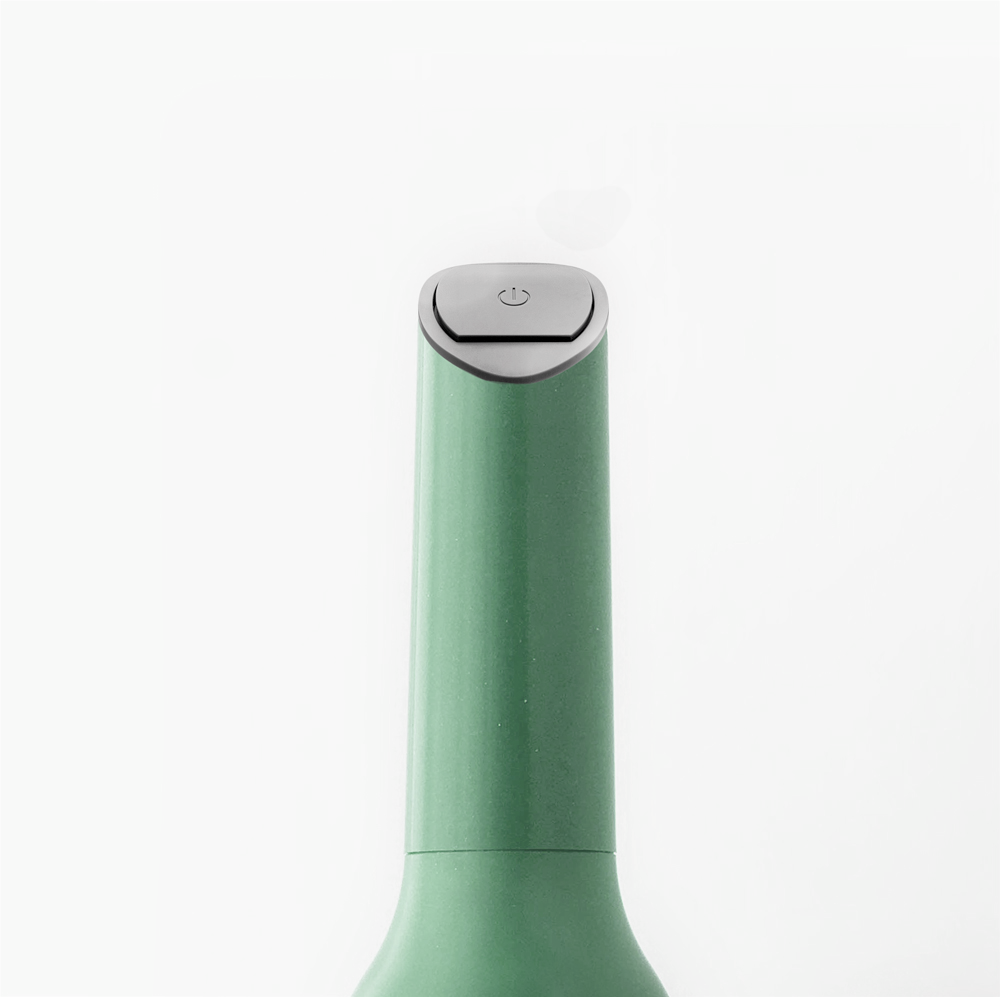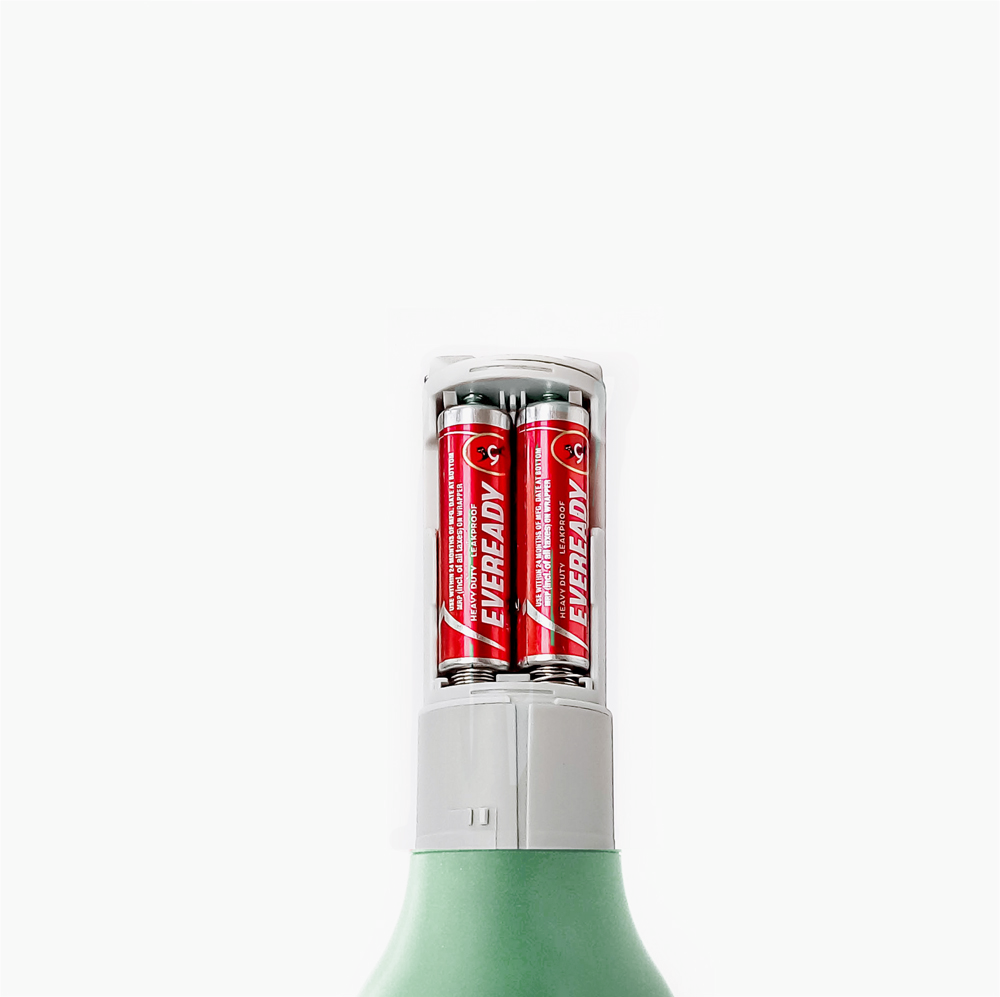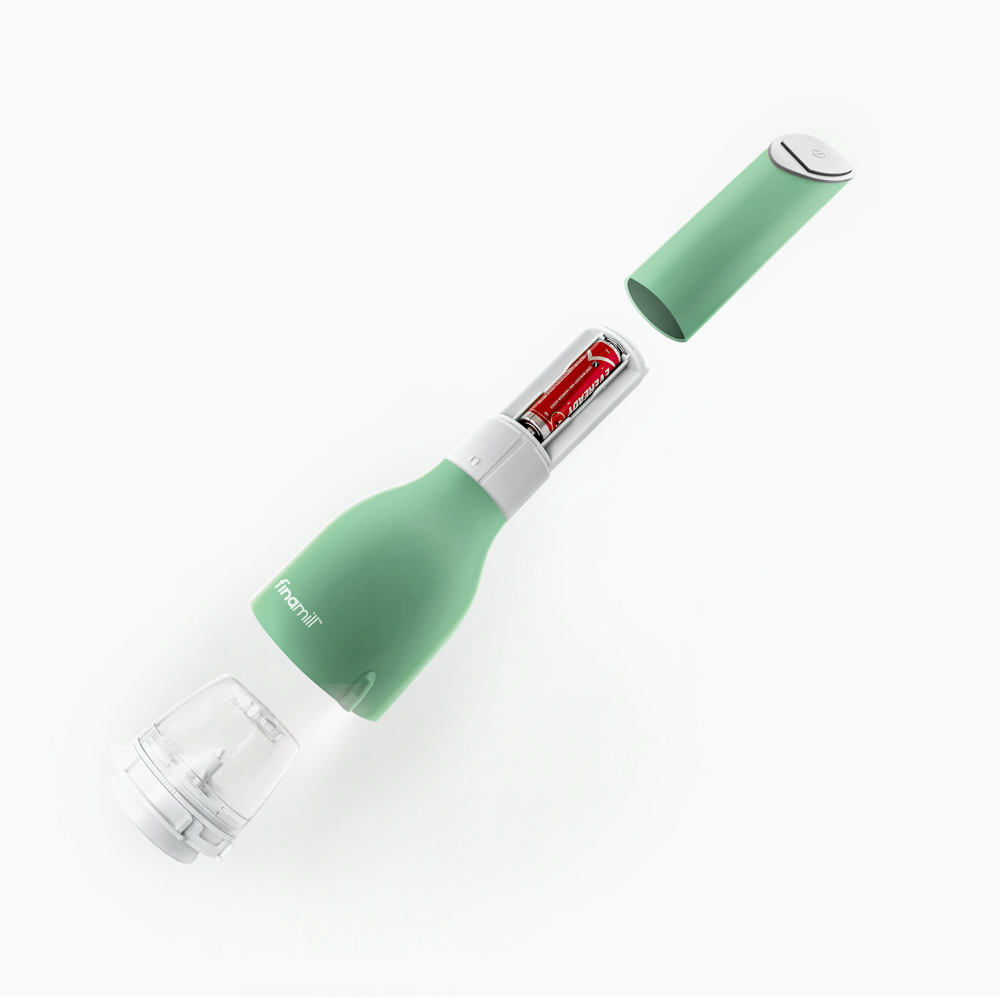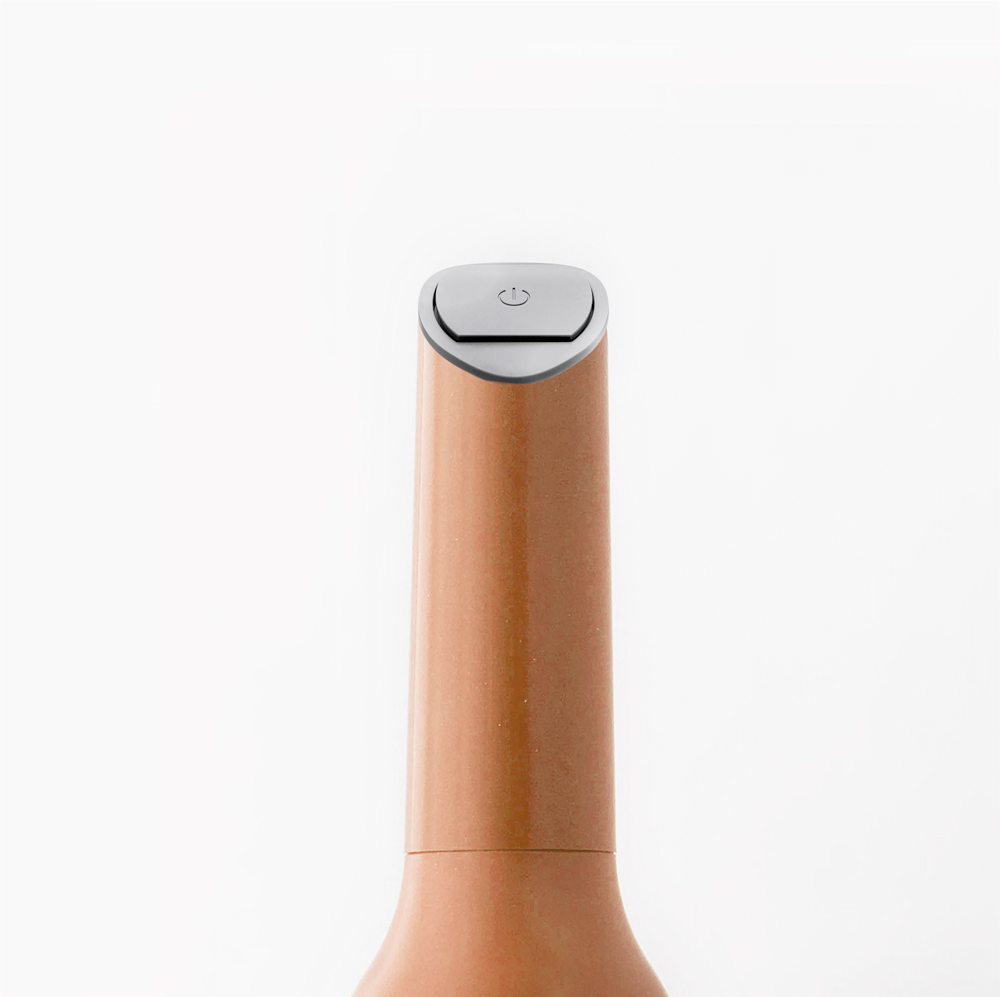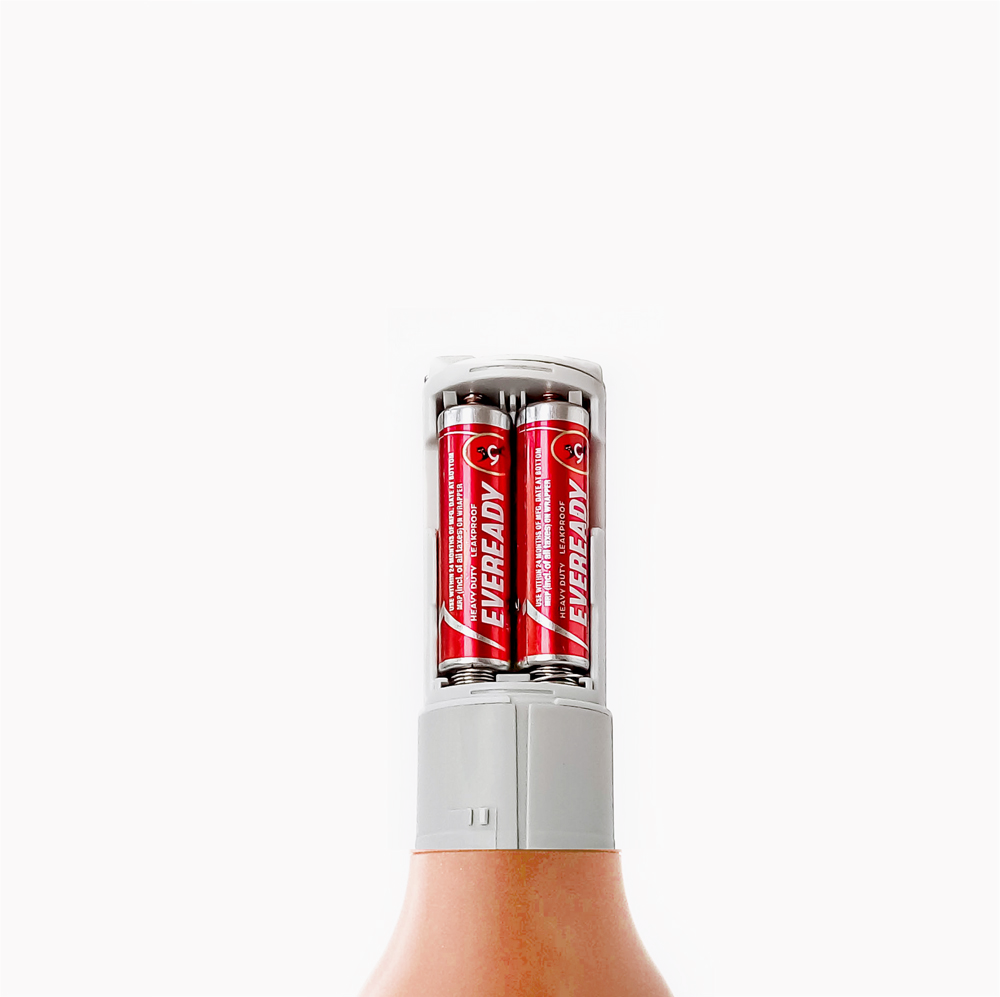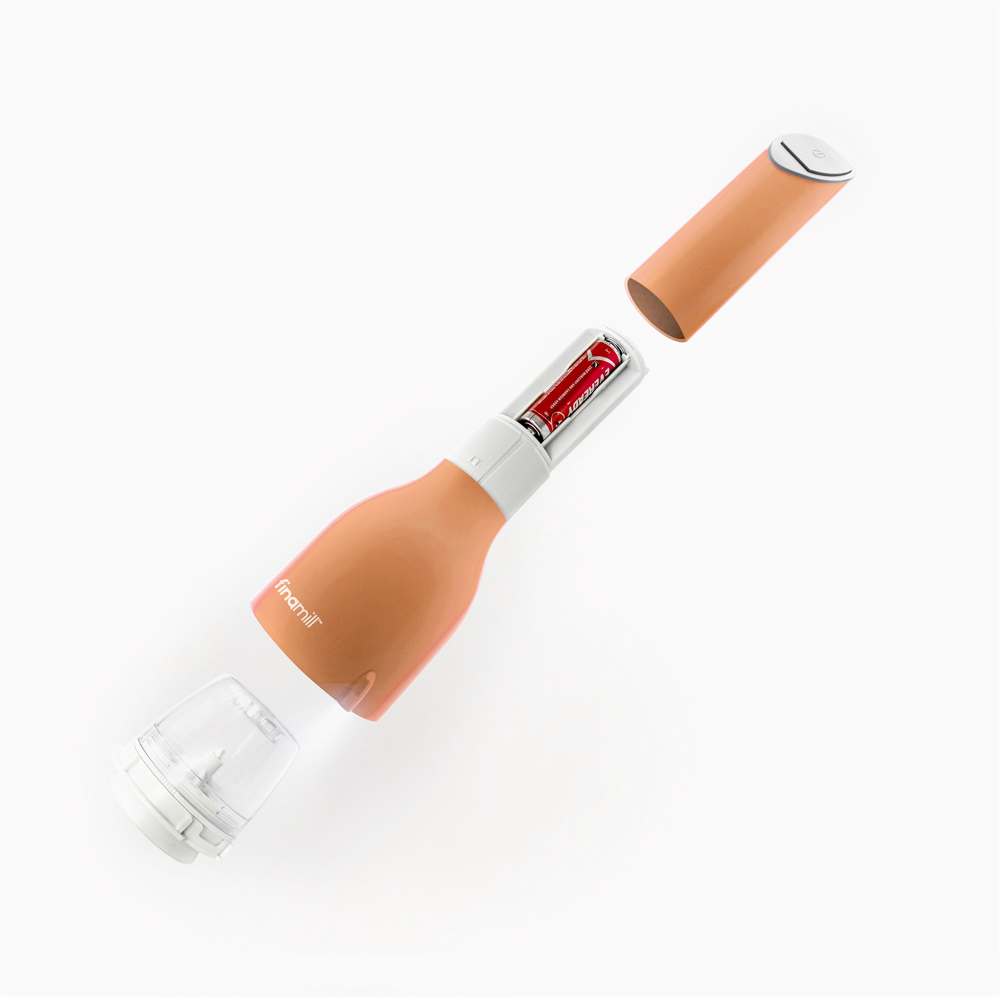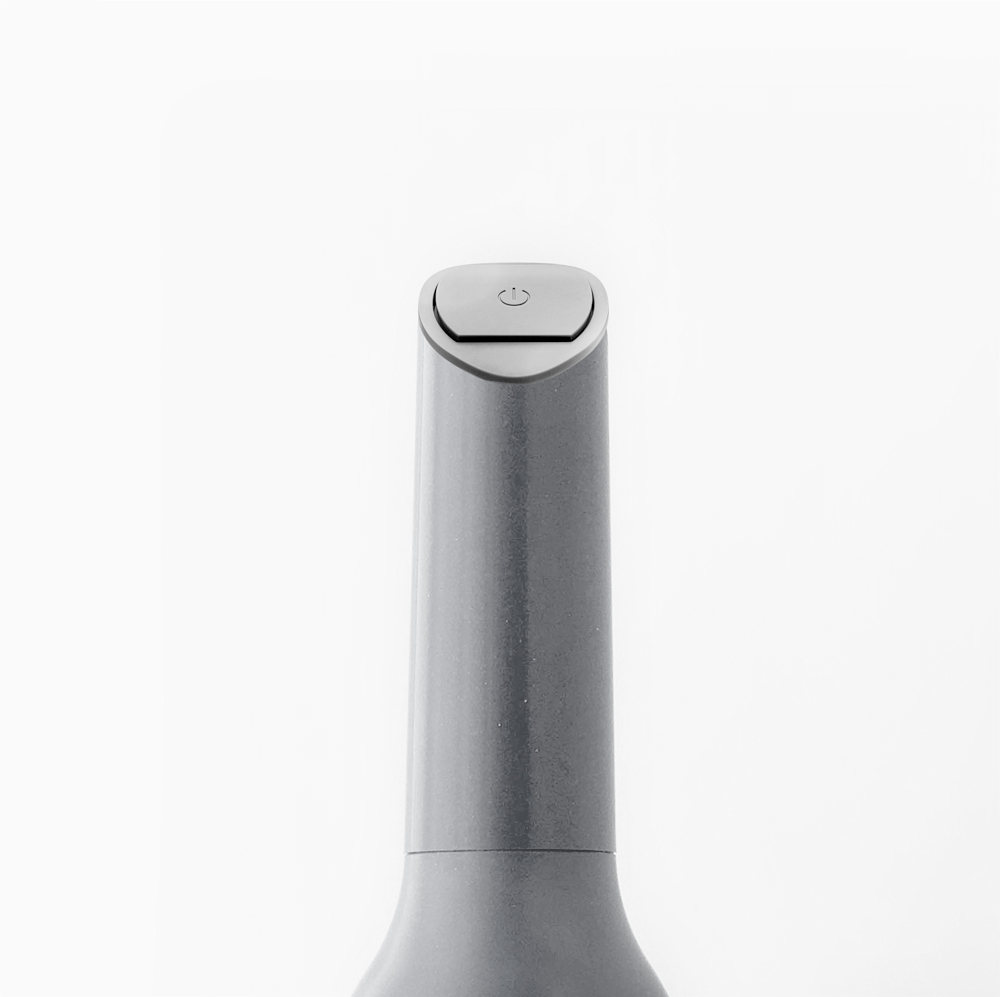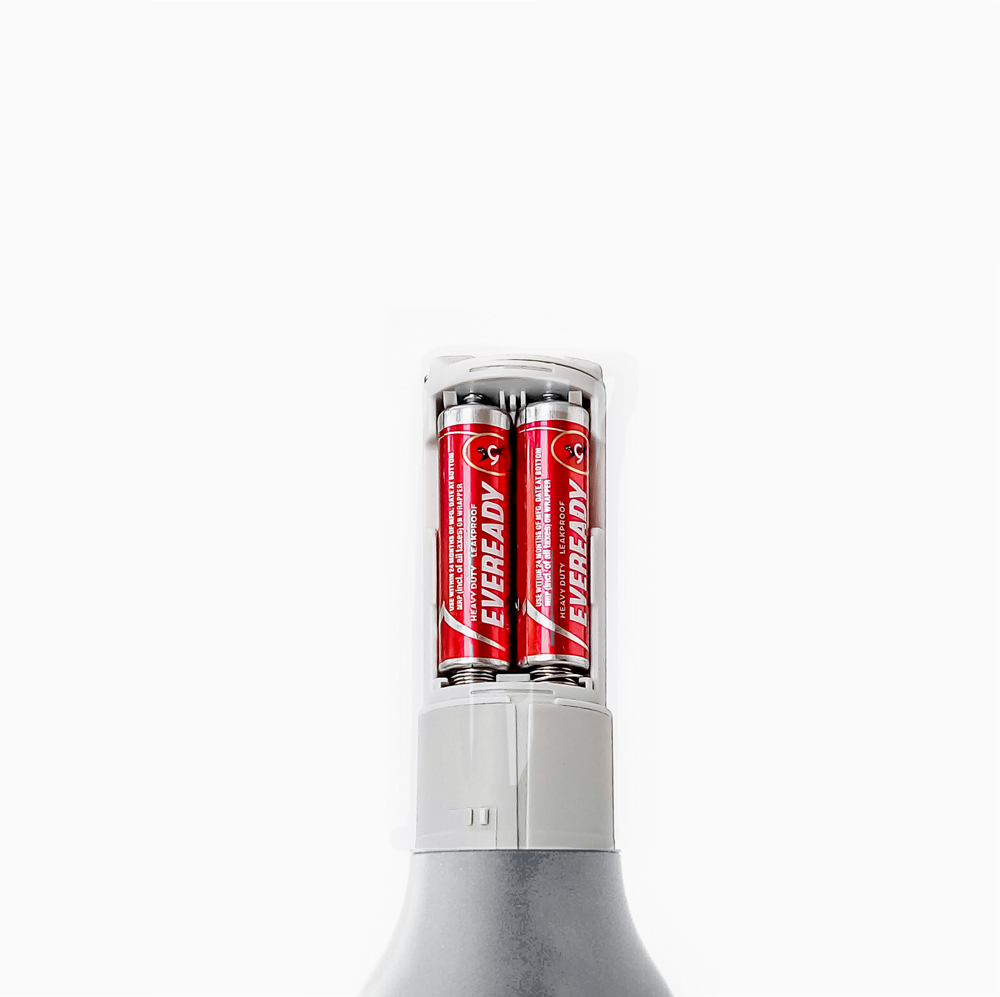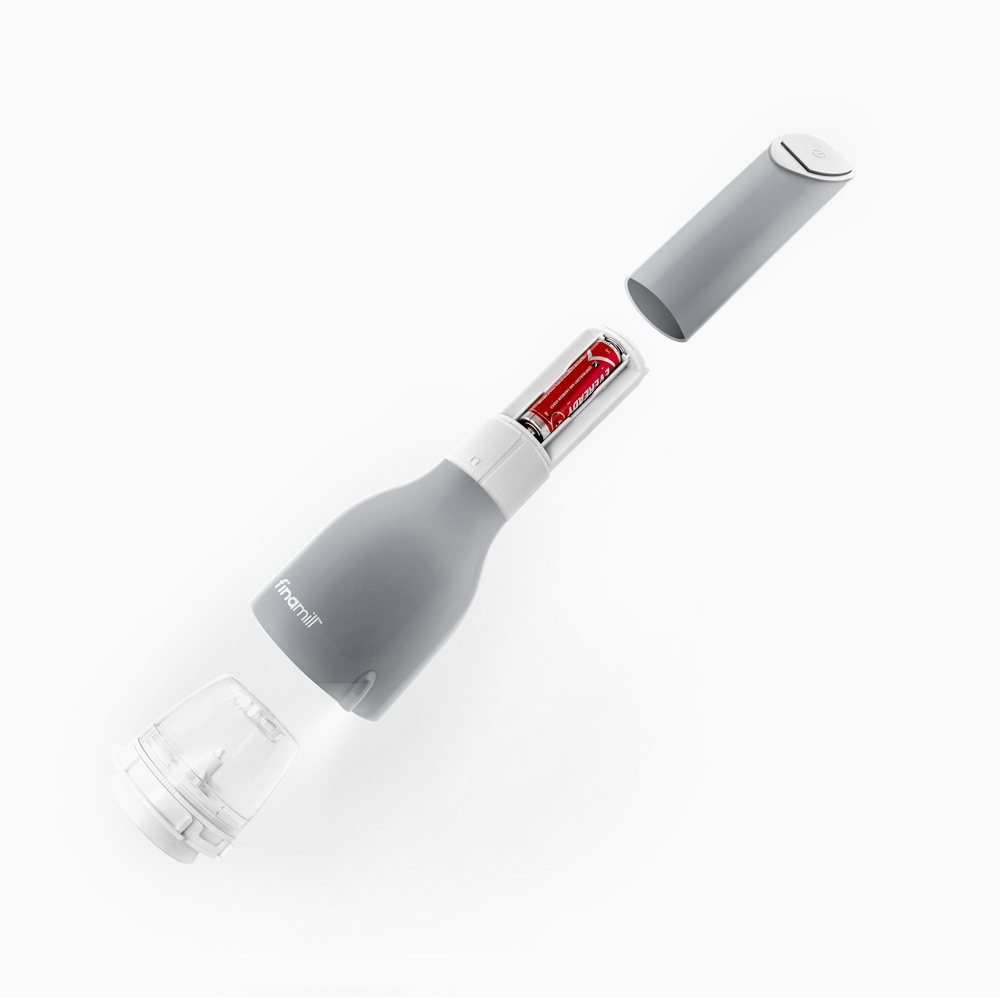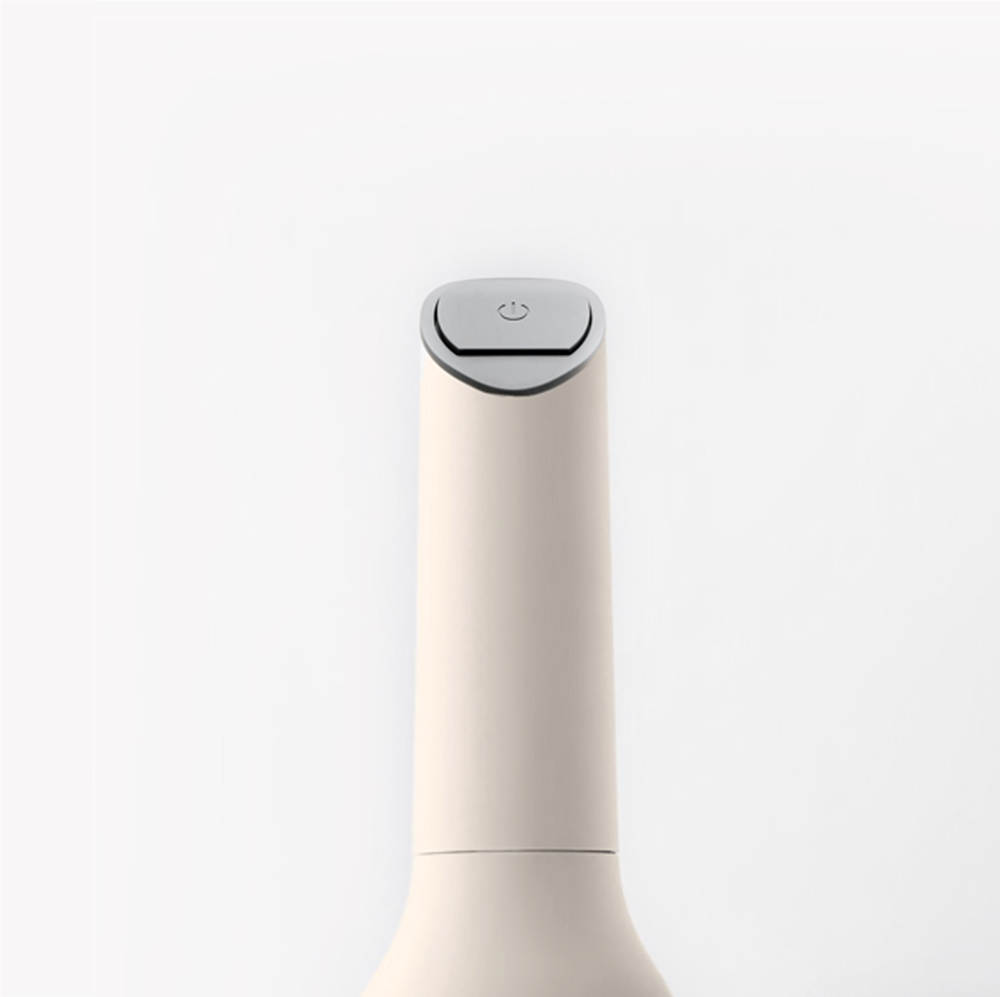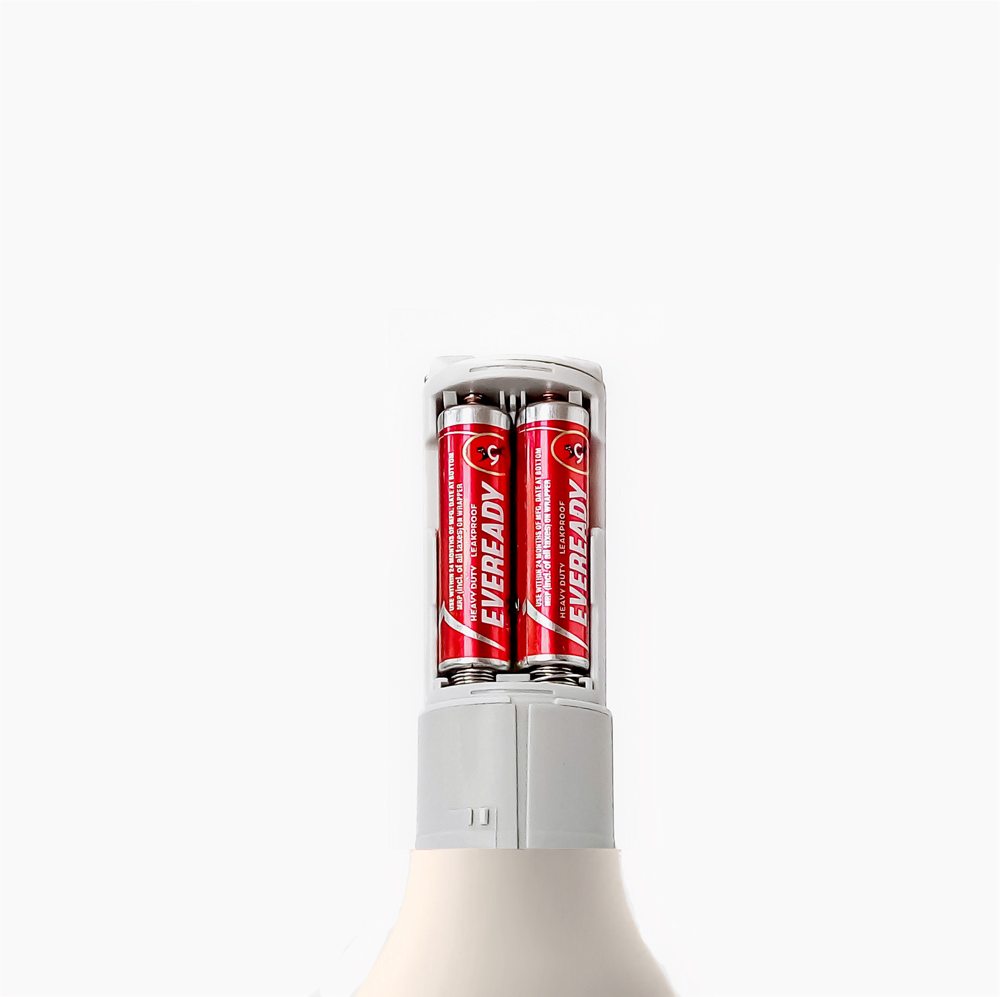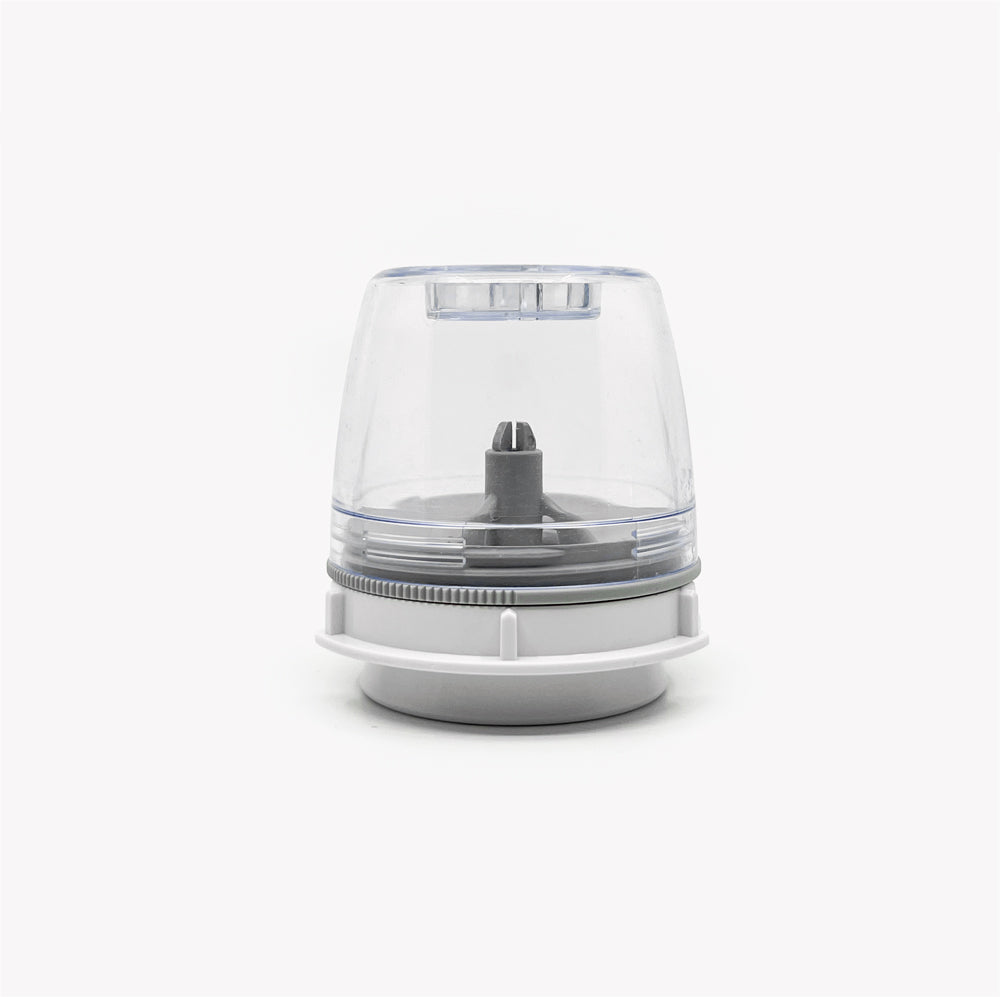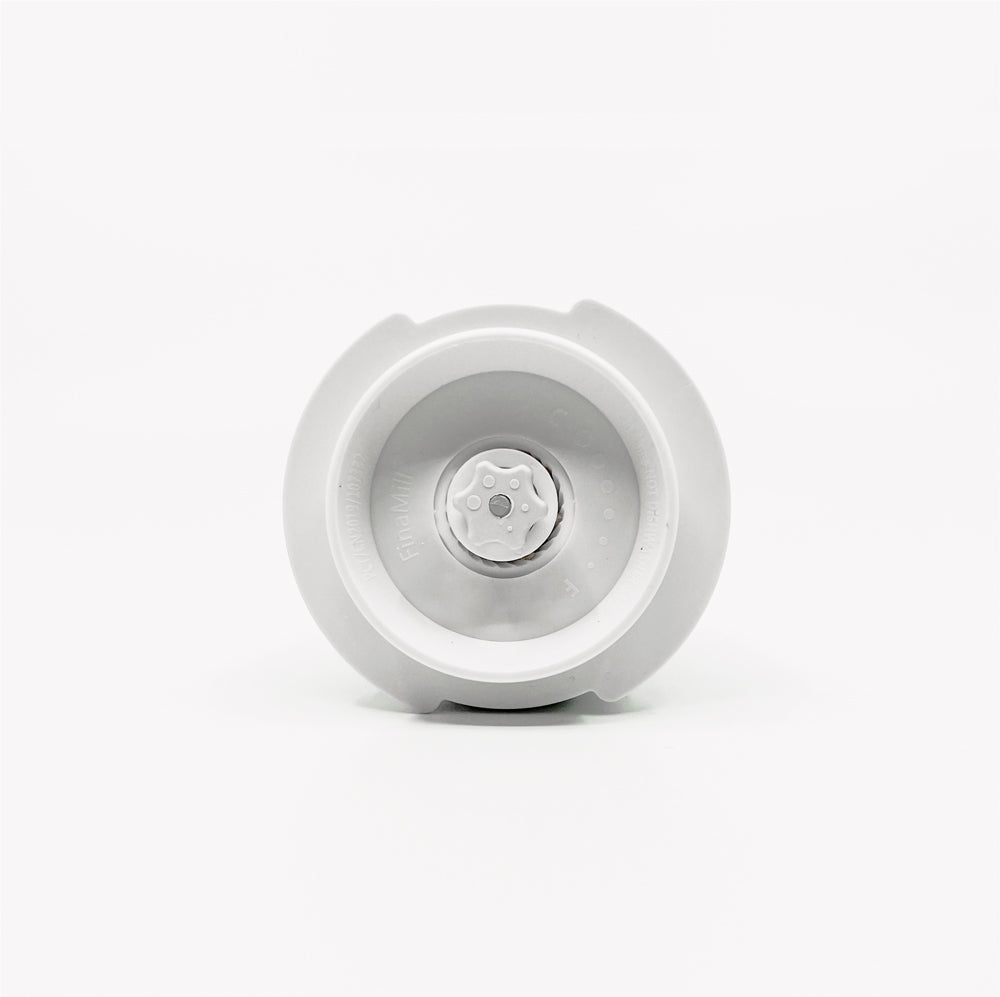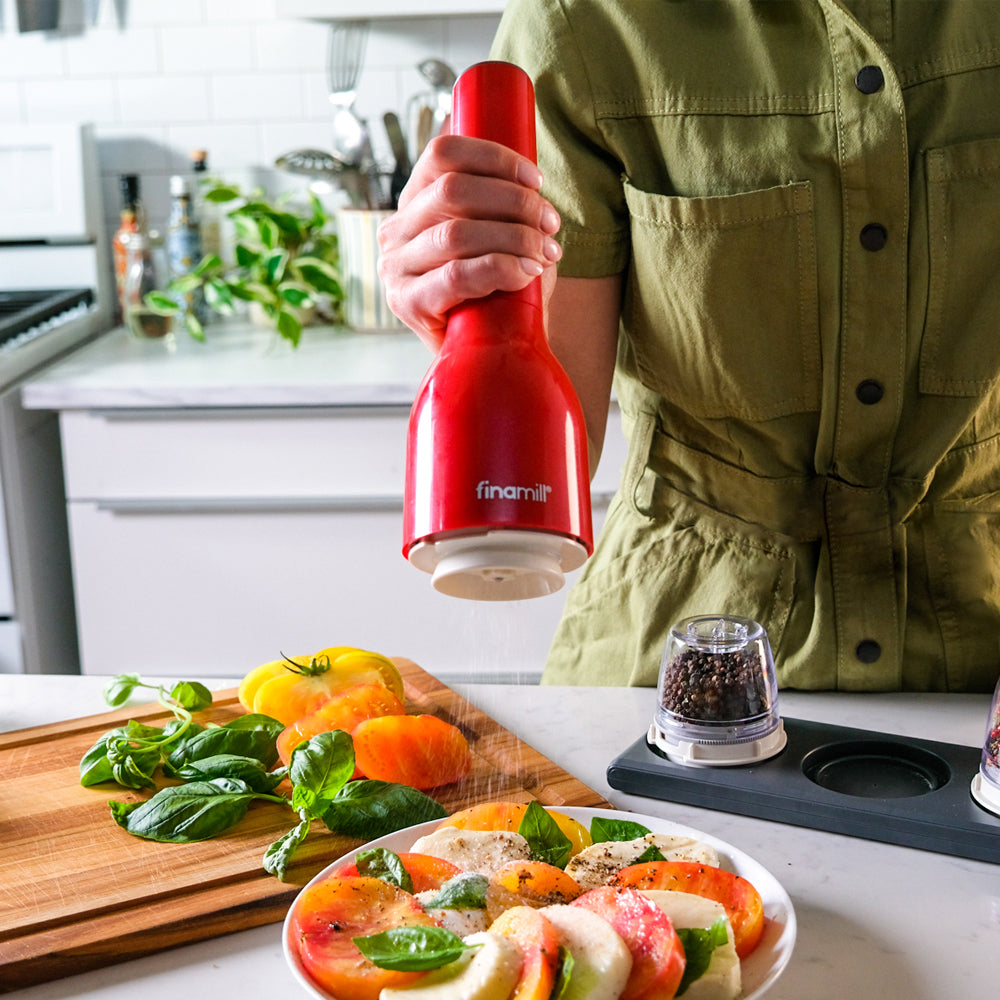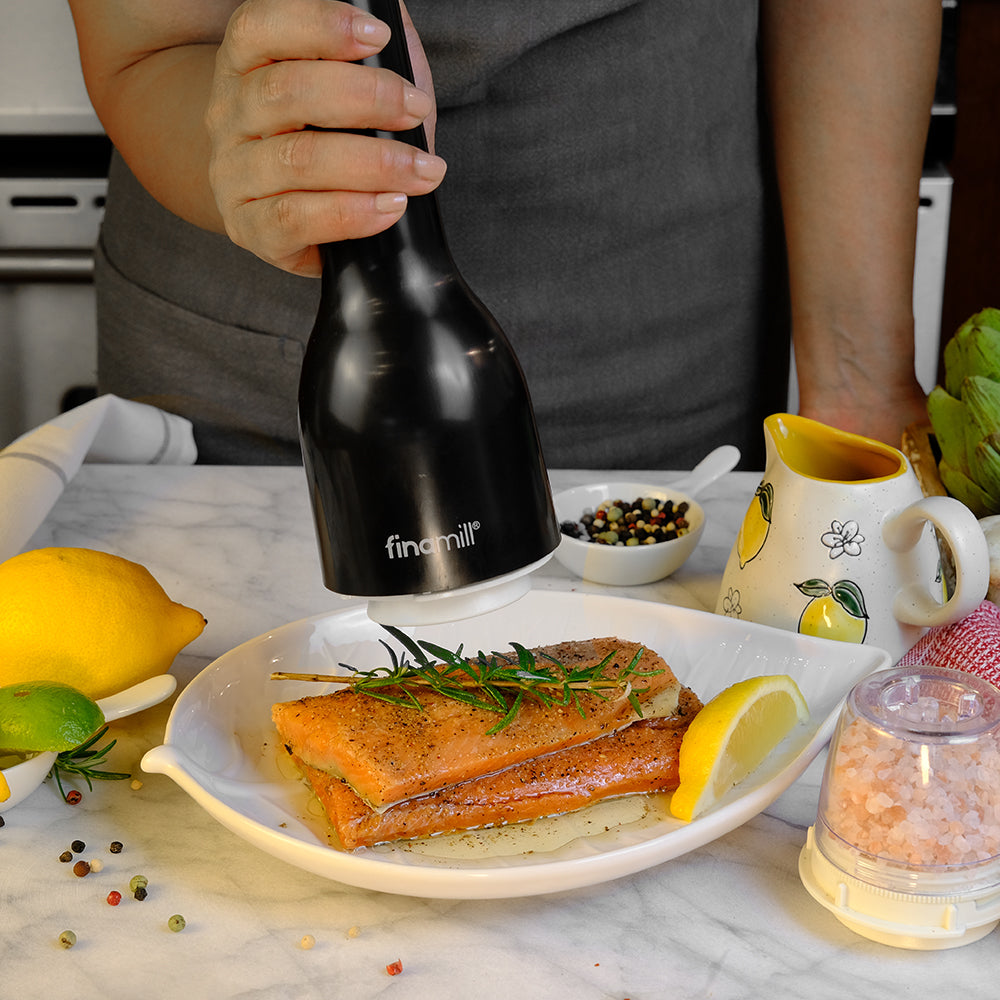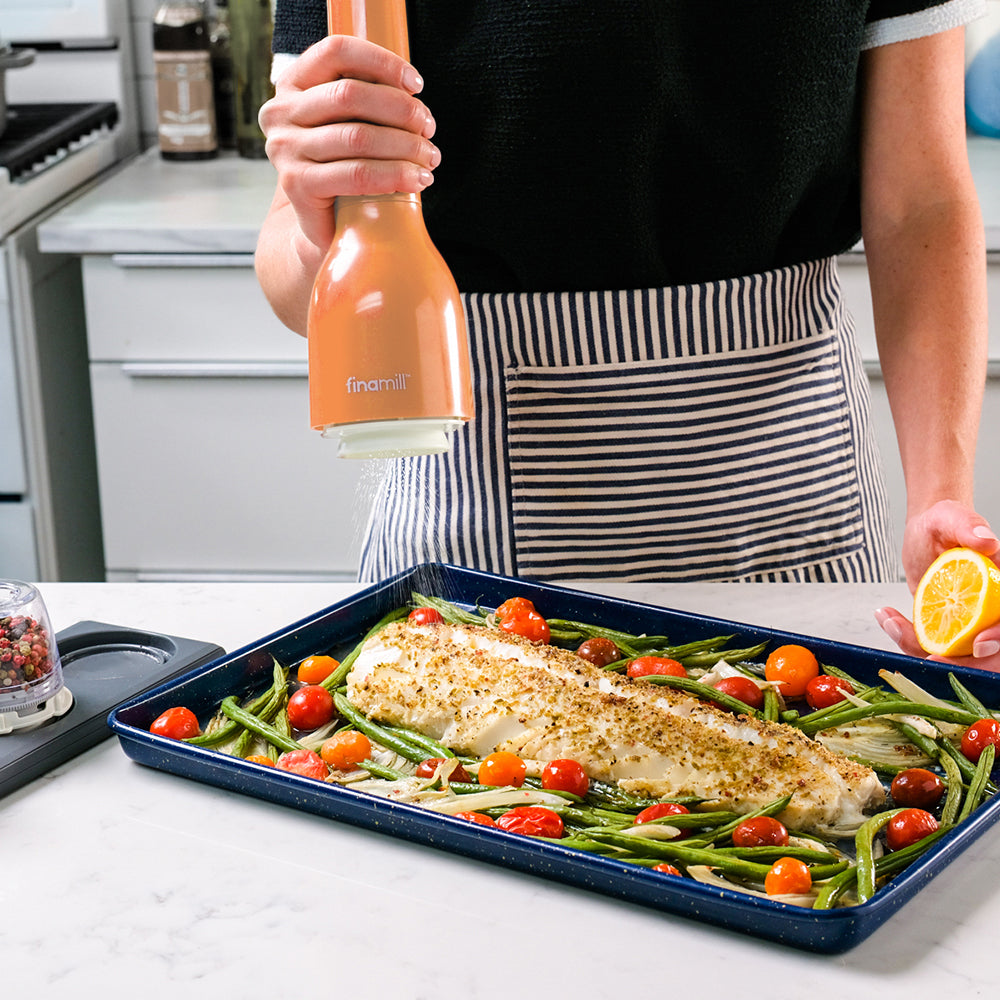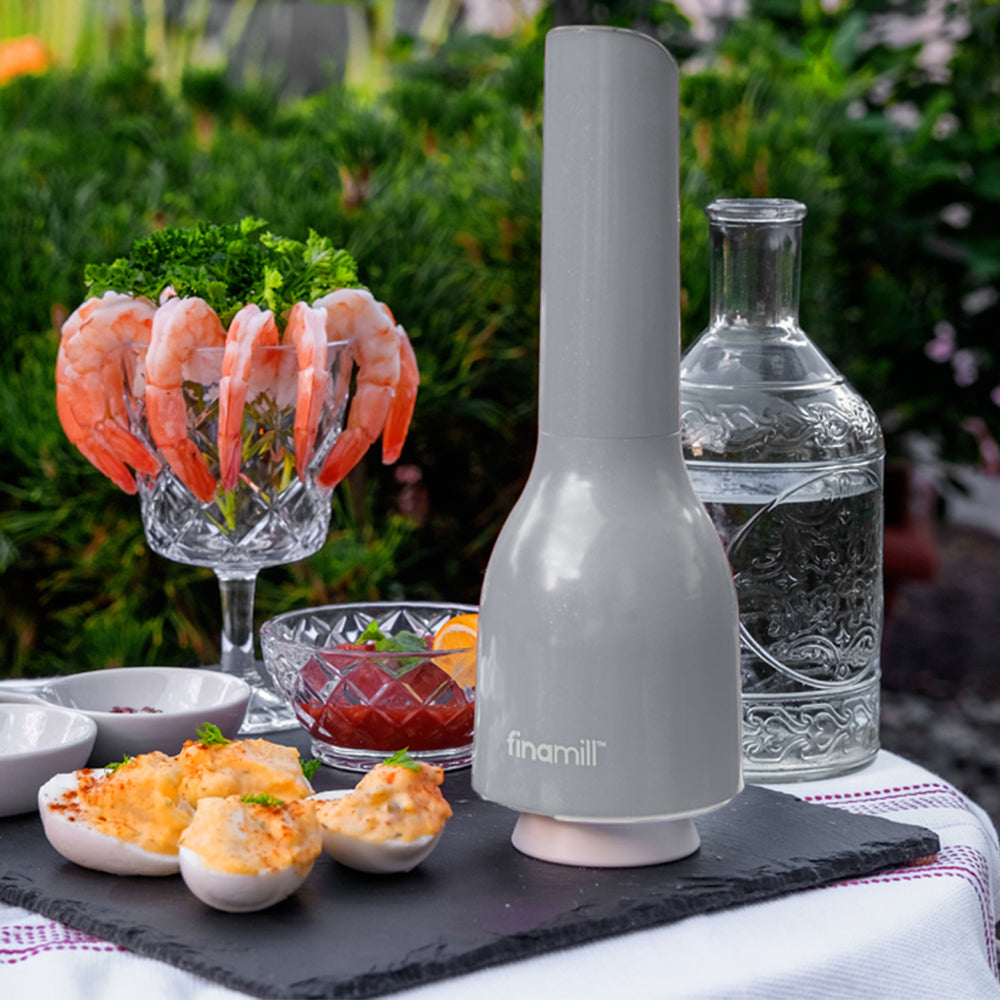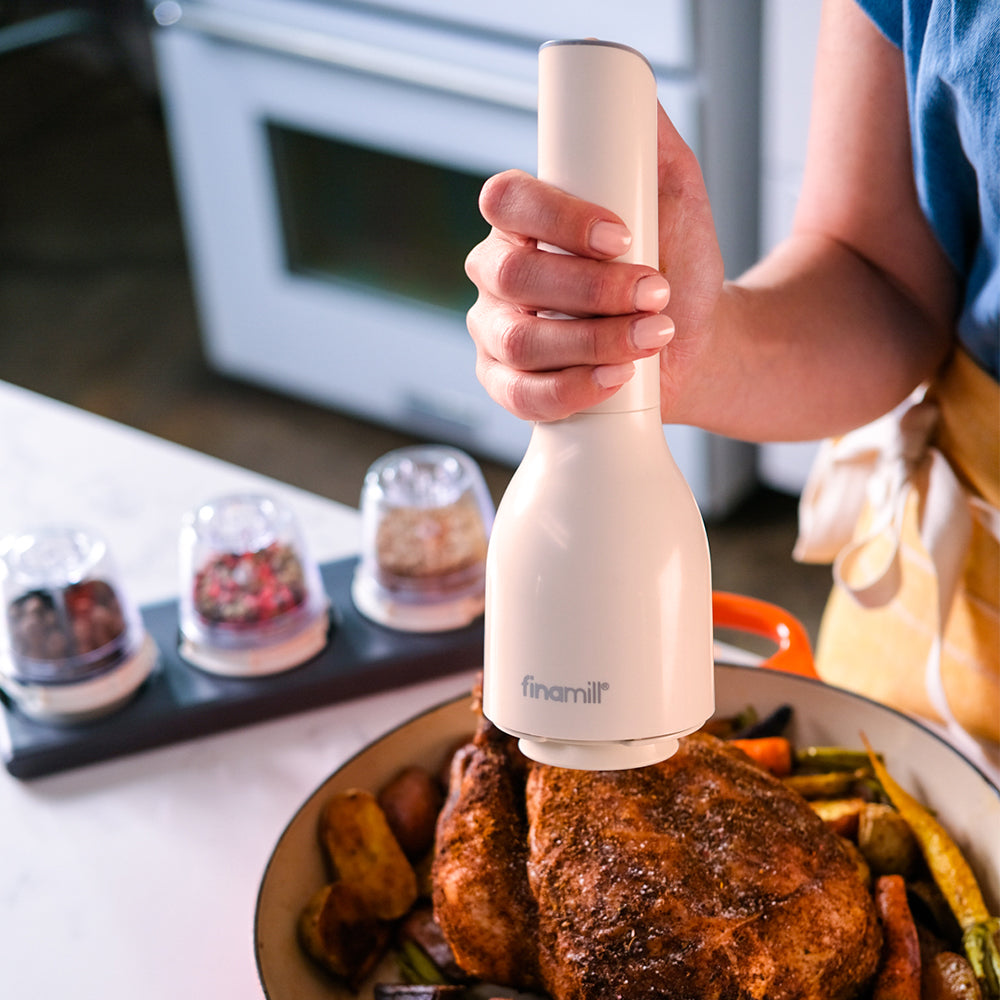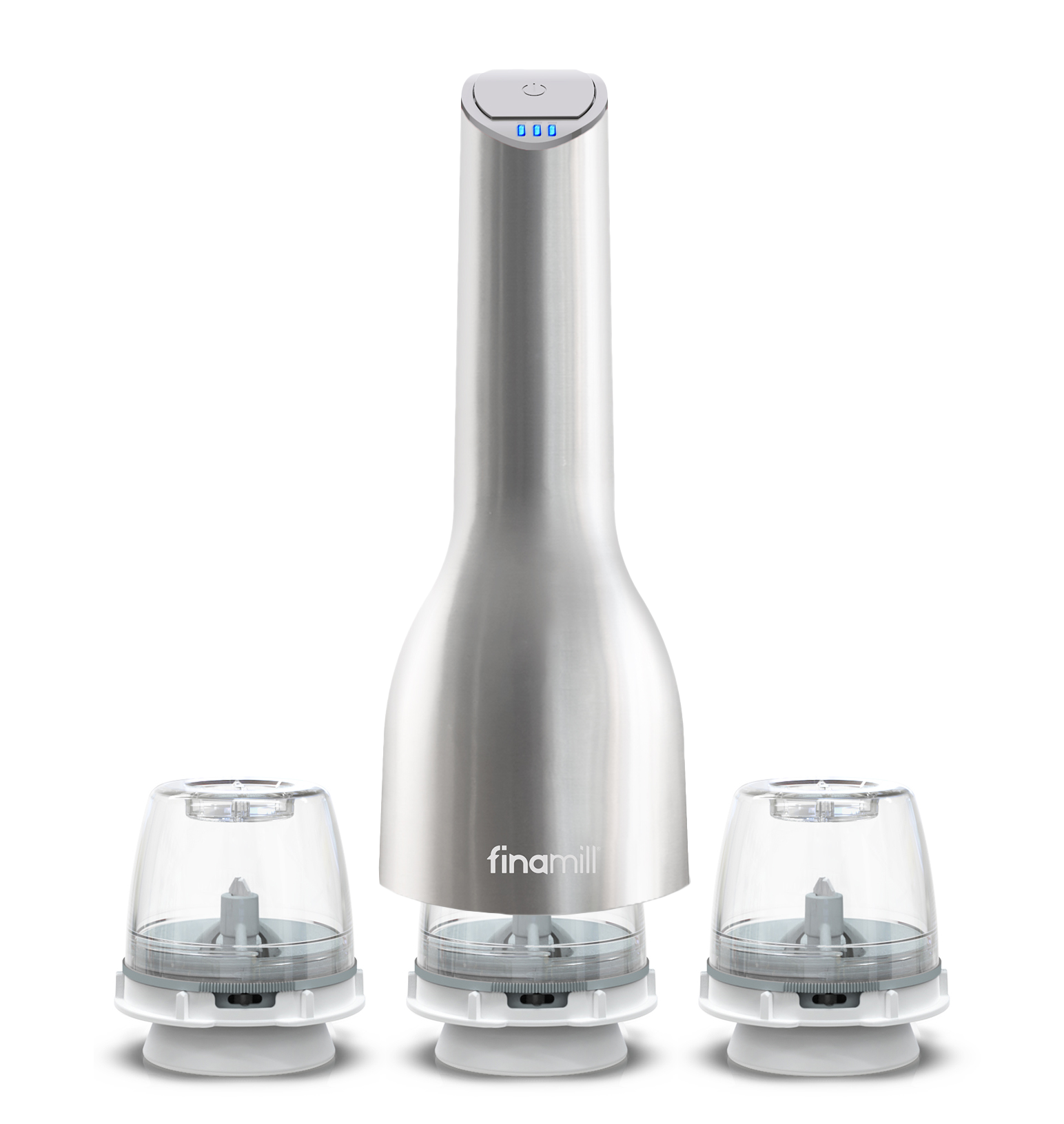 FinaMill – Pepper Mill & Spice Grinder in One. 1 Mill 2 PRO Plus Pods Included
Sale price
$99.00
Regular price
Tax included.
Zero or low in calories and packed with nutritional benefits, spices are your gateway to delicious cooking. But the volatile oils that give spices their vivid flavors and health benefits begin to degrade the minute those spices are ground. Now you can experience that freshly ground flavor at its peak by grinding your own spices quickly and easily with FinaMill. Your pepper mill never knew what hit it!

Simply fill a grinding pod with your favorite spice and attach it to the FinaMill. Hold the FinaMill over your food, press the button, and a LED light will illuminate a shower of freshly ground spices. You can operate the FinaMill with just one hand—perfect for multitasking cooks and people with limited mobility. FinaMill grinding pods double as storage for all your spices, and can be swapped in with just a couple clicks. Even the grind size is adjustable; mill dried chiles to a fine grind or coarsely crack black pepper and sea salt.
All of our products come with a 2-year, 100% quality guarantee.
FinaMill has the experts raving. "Super easy to use and reliable." (Forbes) "Ingenious design." (Boston Globe) "Revolutionize the way you prep food." (Mashable) Its sleek, minimalist design has earned it 2 Red Dot awards in 2022 and the Platinum Award by A'Design for Cookware & Bakeware in 2020.
Purchase comes with 1 FinaMill electric spice grinder plus 2 PRO Plus swappable pods
Weight: 240 grams
Dimension: 8.6cm x 8.2cm x 22.7cm
Made with 100% BPA-free plastic.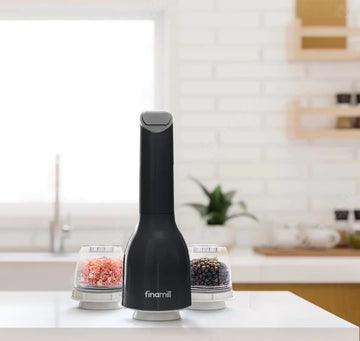 You may also like
Sale price
$99.00
Regular price